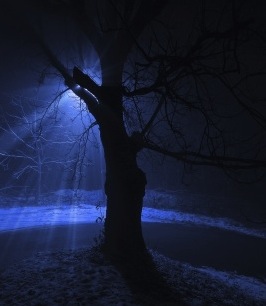 Big announcement today:
There is still approximately $460 billion dollars worth of shadow inventory (inventory the banks have taken back but not yet put out on the market). Wow, who keeps track of that???
Current estimates are that it will take 41 months to release all of that inventory.
Here's my thinkingt: More shadow inventory will be added even as this is being released. What exactly do they mean when they say it will take 41 months to release what they're holding now? Just putting it out on the market is going to take almost 4 years? I certainly can't see how buyers will be able to absorb (buy) all that inventory, $460 billion dollars worth (!), in the next 4 years.
So, this housing crisis thing is bad and not going to be better for a while, am I correct?
If this inventory is released too quickly, it will only drive down house prices and values even further. It has to be released slowly so it doesn't overwhelm the already weakened housing market.
I was at a seminar yesterday on the future of the housing industry and we, as housing professionals, we encouraged to discuss and spread only good news we find in the press. I really want to but there is so much reality that is a concern and, with this post, I'm going against what I was told to do just yesterday!
How do you feel about our housing market? The facts are the facts, if we can find them through all the media hype. Forget shoulda, woulda, coulda. I want to be correctly informed so I know how to handle my little piece of the economy and how to protect my personal assets.
This is some pretty heavy information released today and, even though we've been "told" that the recession is over, there is a lot of fallout from this thing yet to come.
Whatever you do in real estate, be informed, be aware, be cautious. Don't buy anything that won't make you a profit and, if you're a landlord, don't buy anything that doesn't cashflow, from the day you close on it. There are tons of great deals right now and I absolutely believe in real estate as the way to financial wealth.
Interest rates are low (and they will not be this low much longer) and house prices are low/low so, if you can, buy now and hold on. You will create tremendous income for yourself for the future.
(Ahhh, there's the good news!)